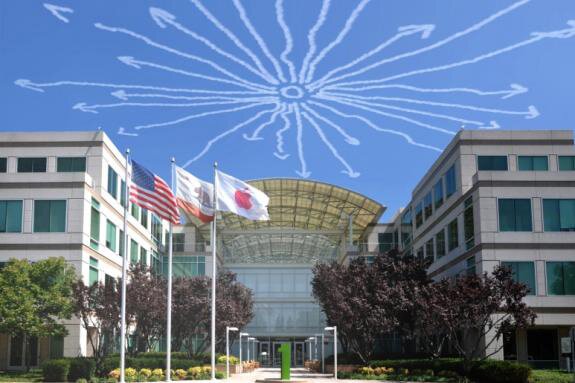 Launch Sky Petition City in Drawing app (outside Washington area)
Skywrite AR creates sky written messages and drawings in virtual airplane trails for the visions, thoughts and concerns of individuals and citizens. Sketching vapor lines hundreds of feet or meters above the cell phone viewer, signs and sentences stretch for half a mile and can be seen by others from afar.
Skywrite AR has shown under a variety of names around the globe including the FACT Museum in Liverpool, England and the Corcoran Gallery of Art in Washing DC.